Subscribe and Save with Amore: Save 5% on Your Favorite Pastes and Veggies
Amore offers you a unique way to enjoy authentic, Italian cuisine from the comfort of your own home. Subscribing to Amore means bigger and bolder flavors come quick and easy!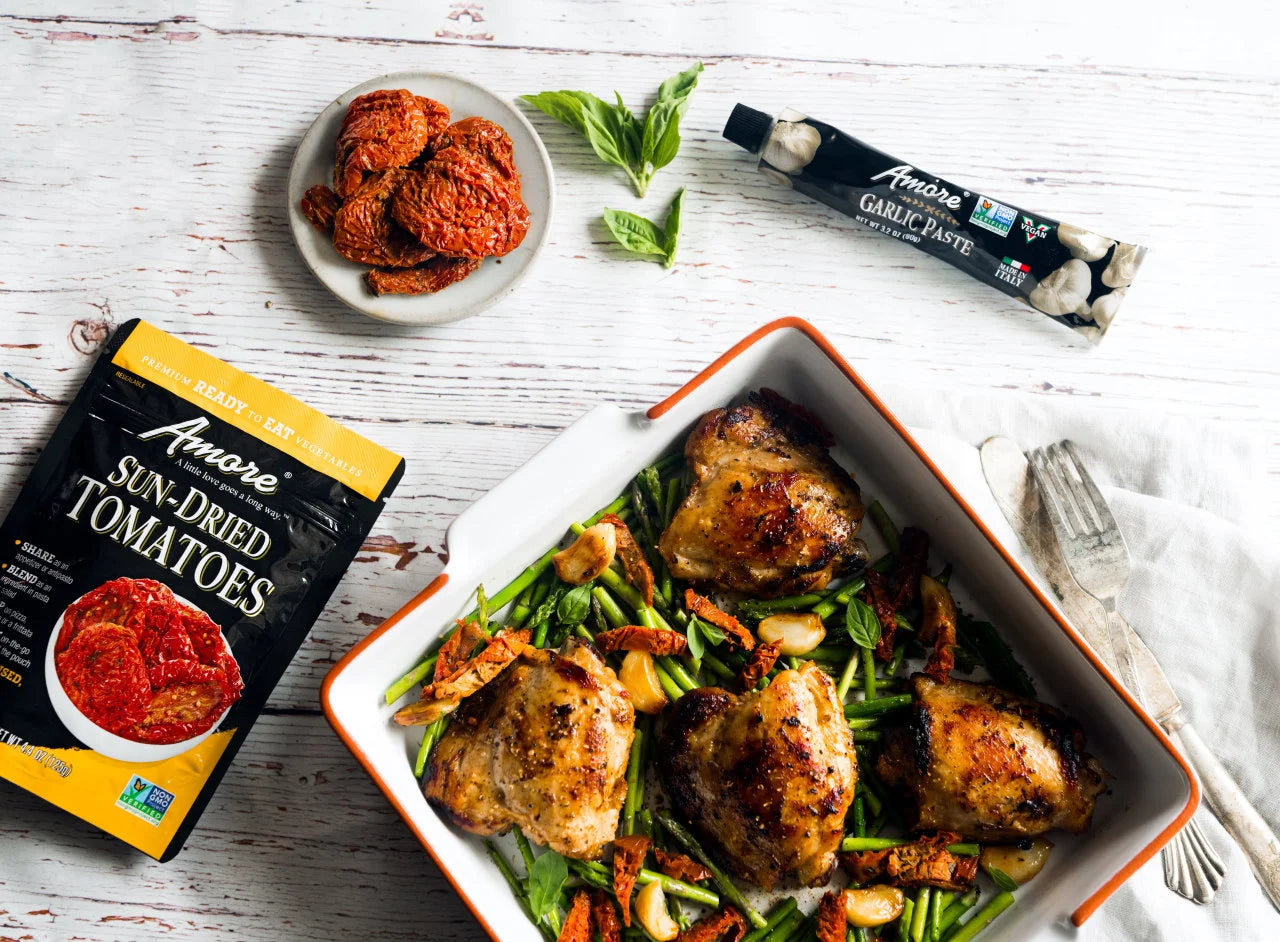 Start Saving Now
When you subscribe, you'll enjoy:
5% savings on each order with convenient delivery every 15 or 30 days. Choose the schedule that works best for you with the option to swap products or cancel anytime!
FAQ
1. How do I start a subscription with Amore ?
Simply choose your favorite products, click 'Subscribe & Save 5%', set your delivery frequency (15 or 30 days), and complete the checkout process.
2. Can I adjust my delivery schedule?
Yes, you can! Just log into your account, go to "My Subscriptions," and adjust your delivery frequency as needed.
3. Can I skip a delivery?
Of course. Just access "My Subscriptions" in your account and select the option to skip your next delivery at least 48 hours before shipment.
4. How can I cancel my subscription?
You can cancel anytime by going to "My Subscriptions" in your account and choosing the cancel option.
5. What happens if a product in my subscription is out of stock?
If a product in your subscription is out of stock, we will notify you and give you the option to swap it for another product, skip the delivery, or wait until it's back in stock.